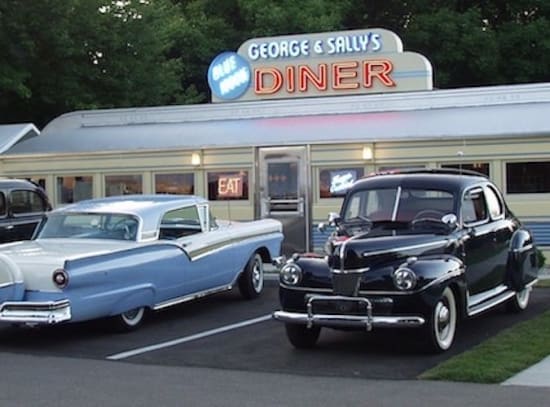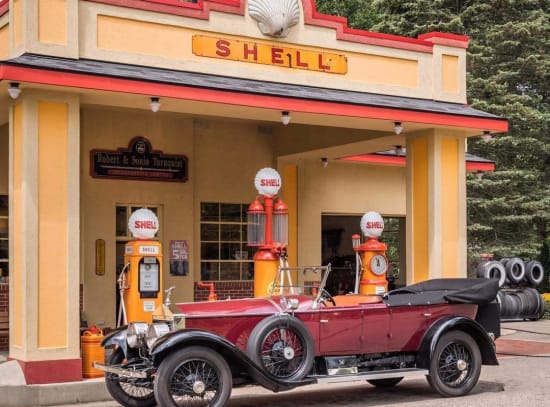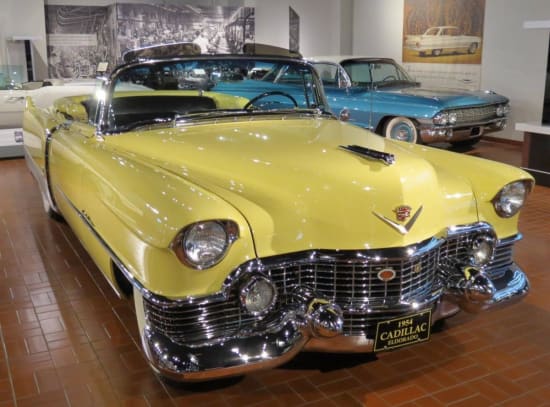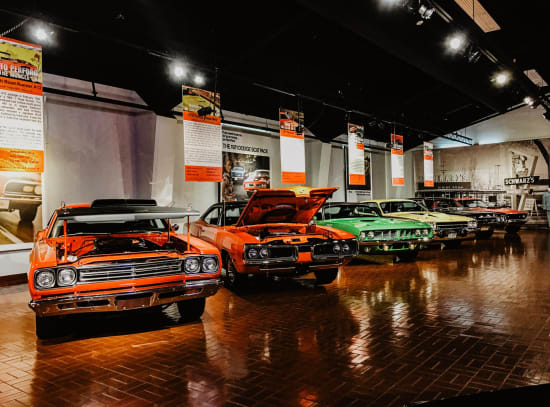 Admission
Expiration: 365 days after purchase
Gilmore Car Museum
On a 90-acre historic campus midway between Detroit and Chicago is the Gilmore Car Museum. Here, visitors shoot the breeze in an old-fashioned gas station. Children stand inches from a 1930 Rolls-Royce that's from a Disney® movie. Grandparents share stories about a '57 Chevy, as their smiles are reflected in the car's chrome. Stroll the campus. Explore our re-created dealership row. Eat lunch in our authentic 1941 Blue Moon Diner. Walk right up to an amazing collection of nearly 400 vintage automobiles, motorcycles, and memories. It's North America's Largest Auto Museum. And the ultimate experience for everyone in your family.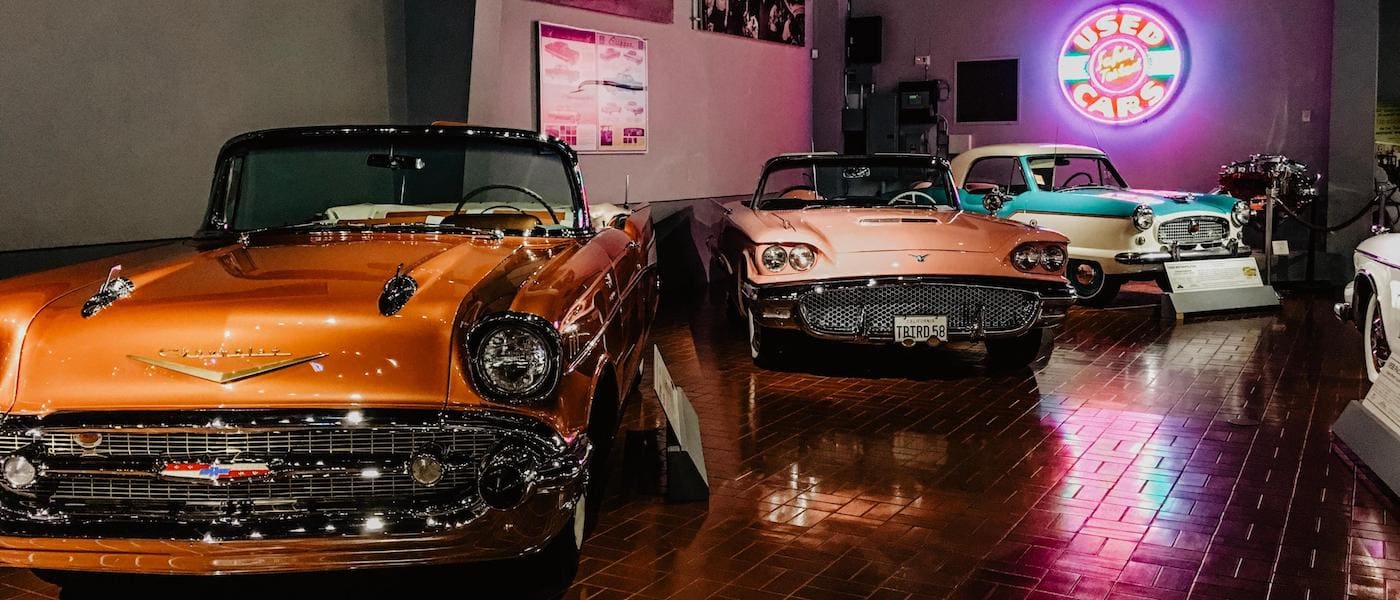 Admission
The Gilmore Car Museum started in the early 1960s when Donald S. Gilmore began collecting vintage automobiles. Some of the first vehicles in his collection included a 1927 Ford Model T, a 1913 Rolls Royce, and a 1920 Pierce Arrow. Restoring that classic Pierce-Arrow at his home on nearby Gull Lake ignited a passion. Over the years that followed Donald continued collecting some of the world's most renowned automobiles.

To accommodate his collection he acquired 90 acres of land in southwestern Michigan in a small town known as Hickory Corners. It was his wife Genevieve who had the idea of turning the collection into a museum, providing future generations access to Donald's one-of-a-kind collection. They established a non-profit foundation and opened the museum to the public for the first time on Sunday, July 31, 1966.

Today, the Gilmore Car Museum is North America's largest auto museum with over 400 vehicles on display and over 190,000 square feet of exhibit space. The Museum's 90-acre Historic Campus features numerous vintage structures including a restored and fully-functioning 1941 Silk City Diner, a recreated 1930s Shell Station, six onsite Partner Museums, and so much more.
Included Venues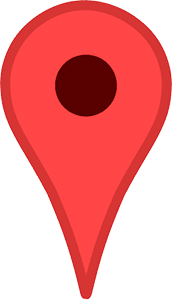 See location on an interactive map.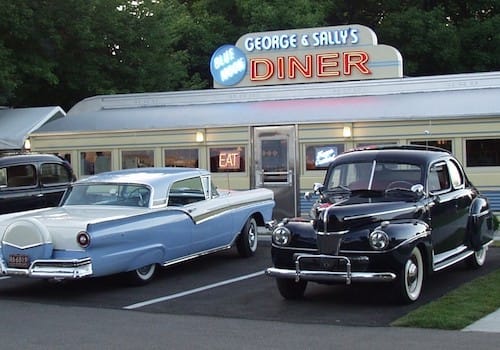 Make a day of it at the 90-acre historic campus of the Gilmore Car Museum – the largest automotive museum in North America –just minutes from downtown Kalamazoo. Discover over 400 extraordinary vehicles ranging from horseless carriages to classic Duesenbergs, the elusive Tucker, the motorcycles
...
Show more